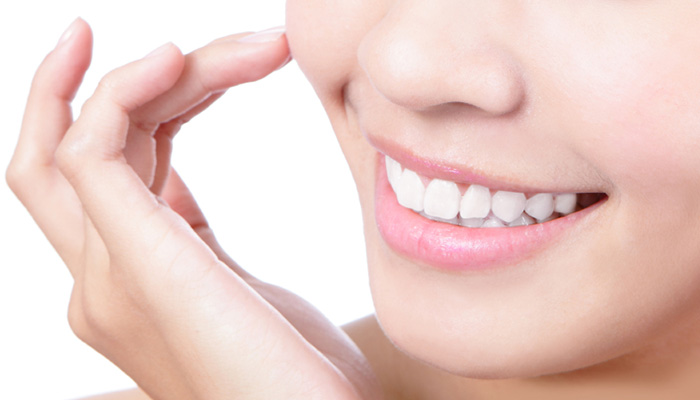 Veneers
Veneers are a convenient, discreet solution for improving the appearance and strength of teeth. Veneers can repair chipped, cracked, worn, unevenly spaced or discoloured teeth easily and rapidly. Using colour-matched, durable ceramic materials that directly bond to your dental surfaces, we achieve a natural symmetrical look that improves the strength of your teeth.
Whitening
Through wear and tear associated with normal living, teeth gradually become less white and radiant, diminishing the radiance of your smile. Renewing the luminosity of your smile can help you attain many social benefits, including a confident, youthful appearance.
Professional in-office teeth whitening with our Pola system will noticeably whiten your teeth in as little as one appointment.  We also offer the option of home whitening kits.