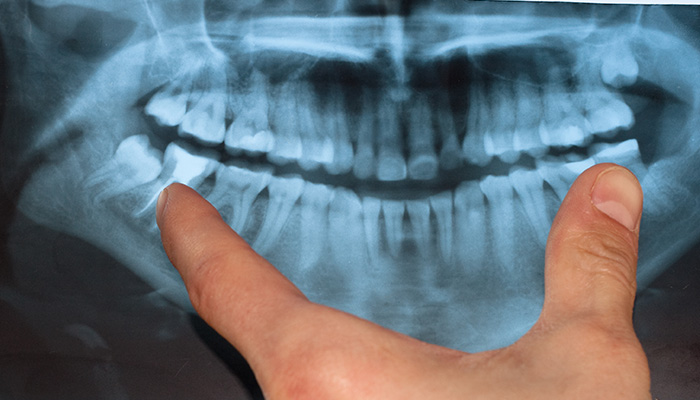 Your South Surrey family dentist at South Point Dental Centre, uses the latest technologies to provide you the most effective, efficient, safe, and comfortable treatments available. Here are a few of the solutions we can now offer:
Laser Diagnostics At Your South Surrey Family Dentist
We use the DIAGNOdent diagnostic system for the earliest possible detection of even the smallest lesions for the prevention of caries. This small pen-sized device helps your South Point Dental expert find problems before they become problematic, and take corrective action that minimizes damage to your tooth structure.
Your South Surrey Family Dentist Offers Digital X-Rays
Your South Surrey family dentist uses Digital X-Rays to get instant results that you can see and we can use when deciding treatment options. Moreover, this technology uses 90% less radiation than traditional film technologies keeping you safer. Another advantage of this technology is that the images are loaded directly to a hard drive, without using wasteful and toxic film, making for a greener and smaller environmental footprint.
VELscope Oral Cancer Screening
Early detection is key to the treatment of any type of cancer.  The VELscope Oral cancer screening system shines a painless blue light in the mouth that allows the dentist to detect even the smallest lesion or abnormal tissue.  If a lesion is found it is photographed under the blue light, measured, and followed up on in case further treatment is warranted.
Laser Therapy
Our state of the art therapeutic Dental Laser is revolutionary technology that not only eliminates the use of freezing and traditional dental drills for many procedures, but also reduces your risk of infection by sterilizing the exposed surface of the tooth prior to a filling or other restoration.  The Dental Laser can also be used to treat periodontal disease and desensitize teeth that are sensitive to cold.
Digital Communications
Our website has been designed to keep you informed about our team and our many service offerings, as well as keep you up to date with our activities in the community. In addition to our website, we publish the South Point Dental Blog which we will update regularly with insightful and educational material relevant to you and your family's optimal oral health.