Why Choose South Point Dental To Be Your South Surrey Dental Clinic?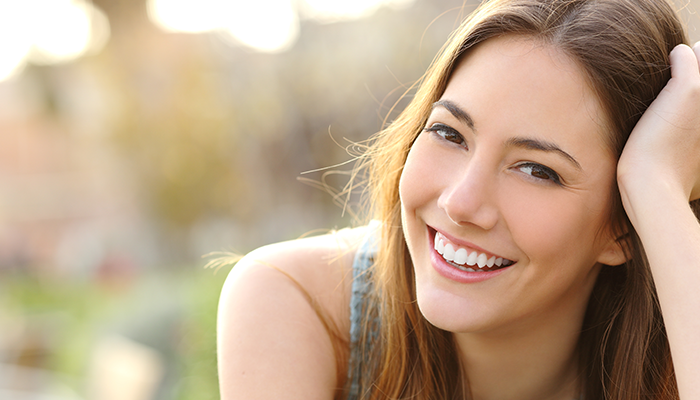 South Point Dental Centre is your South Surrey dental clinic. Our team is recognized in the South Surrey community for the personalized treatment, quality dental care, and one-stop convenience that our patients enjoy.
Here are 5 Key Reasons patients that make South Point a perfect fit for career professionals and modern families:
VIP Service and a lifelong relationship
Extended hours for your busy lifestyle
Convenient location in South Point Mall close to your favourite shops and services, and with plenty of free parking
Partnership in enhancing your oral and overall health
Improved appearance and vitality to support your personal and career aspirations
You can take a virtual tour of our clinic. See how we offer our professional services in a welcoming environment, well suited for patients of all ages.
See Inside Your South Surrey Dental Clinic
South Point Dental Centre is owned by Dr. A. Shivji Dental Corporation
Contact Your South Surrey Dental Clinic Today!
If you would like to know more about our practice, the treatments we offer and our availability, you can contact us today. Our staff will be more than happy to help you schedule an appointment.
We offer extended clinic hours for your convenience. Our clinic is open in the evening several times a week and also on Saturday, to help you find the most suitable appointment.
Welcome To Our Dental Family!
Our team would like to welcome you into our dental family. Request an appointment today through our online form or by calling us directly.