Commitment to Our Patients
Your White Rock dentist here at South Point Dental Centre is passionate about delivering the highest standard of care every patient. Together, we have created a set of promises that we pledge to deliver for each client.
Promises to Our Patients
We promise to deliver a positive experience by providing friendly, gentle, personalized and effective care.
Each of our staff is committed to providing the high standard of care that they would expect to receive themselves.
We are dedicated to being there when you need us.
We promise to collaborate in planning your treatment to achieve the results you want.
We promise to remain at the forefront of dentistry, bringing you modern dentistry.
Your White Rock Dentist in the News:
South Point Dental Gives Back With The Cambodian Children's Fund
Your White Rock dentist here at South Point Dental believes in giving back to the community through charities and groups in Surrey. Recently we became involved in an international project through the Cambodian Children's Fund. The Fund was created by Hollywood movie mogul Scott Neeson, who visited Cambodia and was compelled to take action after witnessing the human tragedy on display in a garbage dump near Steung Meanchey. Today the Cambodian Children's Fund provides support for over 2000 children and families in need.
Recently, Dr. Wong took this opportunity to make a positive impact on the lives of impoverished families in Cambodia.
Neeson's Fund partnered with Vancouver-based World Housing to set up a new project, providing homes for some of those 2000 children in Cambodia. In the dump, young children and parents rummage through trash to try and make a living. Debt remains such a problem there that parents often sell their children into prostitution and children as young as new-borns are abandoned routinely. Neeson set up the Fund to change things, and has made an immeasurable difference so far, but there is so much more to do. With this new project, a safe and secure World Housing home has been gifted to a deserving family on behalf of South Point Dental.
Read more about Neeson's journey and recent initiative in the Vancouver Sun!
A Home is Everything, and to a family earning its living recycling garbage dump materials, a World Housing home is much more than a dwelling. It's a place to call their own. A place that restores lost pride and dignity. A place of sanctuary, security and comfort. World Housing homes are the foundation upon which fractured families can rebuild their lives and create bright new futures. It offers a chance to put their children through school, rather than forcing them to work; and also offers other support through the Cambodian Children's Fund provides food, clothes and medicine.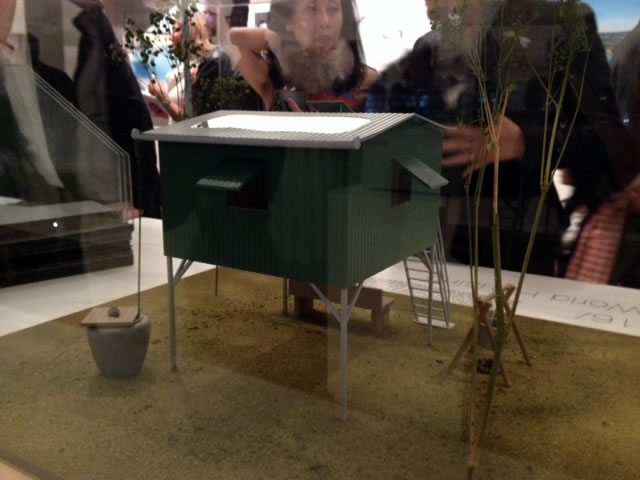 The "South Point House" was presented to Kol Sina's family in the summer 2014. The home is worth $2500 and has electricity to allow for modern amenities. In order for Sina's family to get a home in the program, they were required to go through a screening process which included an agreement that they keep their children in school, not working at the dump, and that they remain drug free without a record of domestic abuse. The results speak for themselves, with the house providing shelter and light in the darkness, and just maybe, a chance to change things in Cambodia, one child at a time.
South Point Dental and Dr. Ed Wong were inspired by Scott Neeson's story, which will no doubt be a movie on its own some day. He sold his house, cars and boat and moved to Cambodia to focus on the fund and oversee the charity directly. Recently South Point joined Neeson when he visited Vancouver to thank owners of Vancouver House, a new luxury high rise, where every condo sold also means a new home for a family in Steung Meanchey. You can learn more about the Cambodian Children's Fund and you can also watch the Ted Talk below for more information about how you too can sponsor a home for a family in need.
Your White Rock Dentist at the Toothfairy Gala and the BC Dental Awards 
Dr. Wong and the team at South Point Dental Centre recently attended the Toothfairy Gala and BC Dental Association Awards held on Saturday March 10, 2012 at the Vancouver Convention Centre.
The evening was organized to celebrate the best and brightest in the dental community, while simultaneously raising proceeds for the BC Cancer Agency and AboutFace. Both beneficiaries have partnered together to help adult survivors of childhood cancers who have struggled with dentofacial abnormalities.
The 123Dentist.com Community Dentist Network, of which South Point Dental is a proud member, gave a generous donation in support of both charities. Dr. Wong is pictured below with South Point's office manager Laura Wong (left). For more photos of the Toothfairy Gala, visit the 123Dentist.com Community Dentist Network Page on Facebook.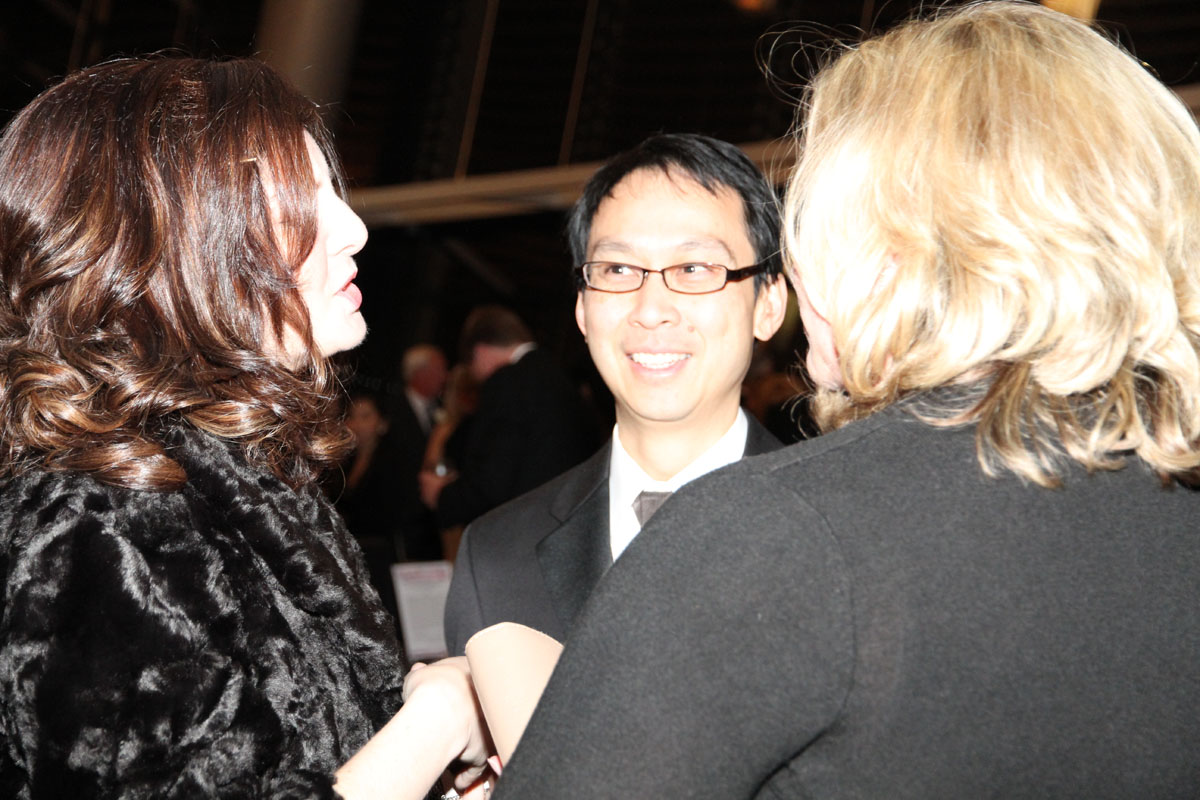 123Dentist.com Conference Room at UBC
Your White Rock dentist at South Point Dental Centre is proud to be a sponsor and participant in events in our community and we're proud to support the future of dentistry and the next generation of community leaders. Recently, South Point Dental's very own Dr. Wong and Office Manager Laura Wong attended the Grand Opening of the newest Study/Conference Room donated by the 123Dentist.com Community Dentist Network to the Faculty of Dentistry at the prestigious University of British Columbia. Dr. Wong and Laura Wong are pictured below with Dr. Charles Shuler, Dean of the Faculty of Dentistry. For more photos of the wonderful event,
please visit the 123Dentist.com Facebook page.