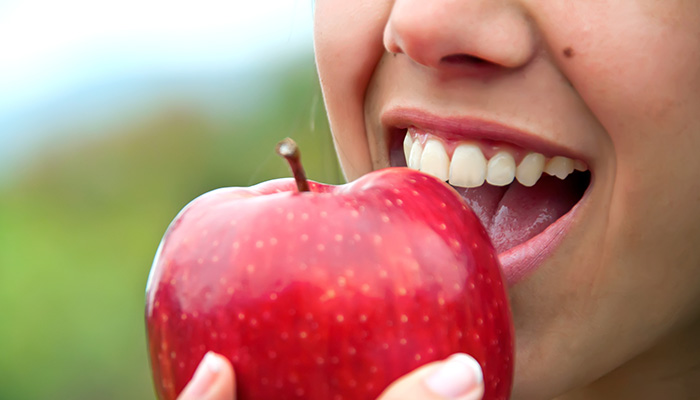 Dental Implants
Modern Dental Implants make a dramatic improvement in your oral function and lifestyle.
Implants can fill a single gap in your smile or serve as an anchor for multiple missing teeth. Implants provide a strong foundation for your bite while looking and feeling like natural teeth.
With implants our patients rediscover the comfort and confidence to smile, eat, speak, laugh and enjoy life.
Contact us to learn how Dental Implants can restore your smile and your self-confidence.