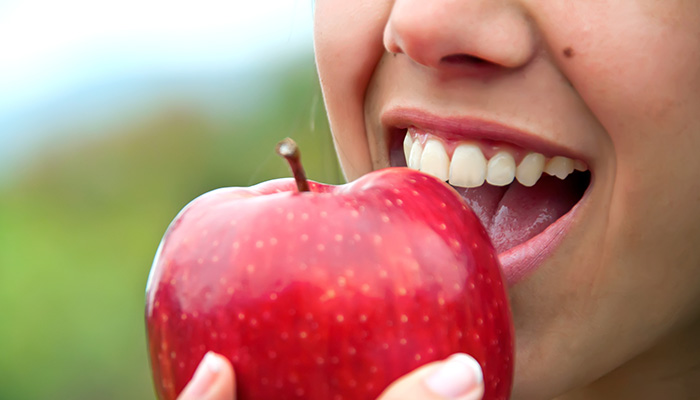 Dental Implants Your South Surrey Dentists
Your South Surrey dentists offer Modern Dental Implants that make a dramatic improvement in your oral function and lifestyle.
Implants can fill a single gap in your smile or serve as an anchor for multiple missing teeth. Implants provide a strong foundation for your bite while looking and feeling like natural teeth.
With implants our patients rediscover the comfort and confidence to smile, eat, speak, laugh and enjoy life.
Contact us to learn how Dental Implants can restore your smile and your self-confidence.
Your South Surrey Dentists are Accepting New Patients!
Your conveniently located South Surrey dentists here at South Point Dental Centre, are accepting new patients of all ages.
Contact us to find out more about dental implants in South Surrey and how we can help you with this treatment.
Welcome to our Growing Dental Family!
Whether you book online or call us directly, we would like to welcome you to our growing dental family.
Our staff here at South Point Dental Centre is ready to welcome you with arms wide open to help you improve your smile and achieve your dental goals.
If you are looking for dental implants in the South Surrey area, or if you are looking for any other kind of service that we offer, you are always welcome to call or contact us online. We will answer any question you might have about our practice and the services we offer.
We hope to see you soon to make your smile brighter!