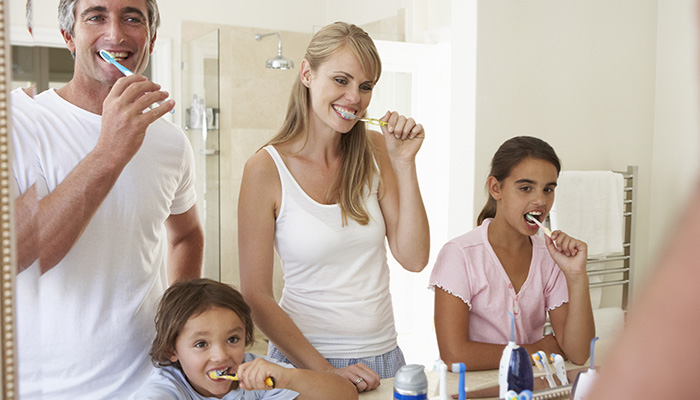 Personalized Prevention
We conduct a thorough assessment of your oral health and establish a custom hygiene program for you to follow at home and via regular office visits. Our goal is to enrich your oral health and reduce the requirement for dental restorations throughout your lifetime.
Preventive care minimizes your risk of developing tooth decay and periodontal disease (gum disease).  Poor oral and dental health can result in serious infections of the mouth, the teeth, and the entire body.
Preventative maintenance allows you to keep your beautiful, vibrant smile while maintaining the healthy structure of your teeth and gums.
Oral Health Screening
There is a growing body of research that is establishing a strong connection between oral health and cancer, diabetes and heart disease.  In lay language, a healthy mouth is a healthy body.
The dental experts at SouthPoint Dental Centre routinely analyze the condition of your teeth and surrounding gum and bone tissue in order to identify any potential or evident problems, including gum disease or abnormal tissue.  We discuss our findings with you, and take steps to correct or prevent any emerging problems.
Contact Your Surrey General Dentist
Contact us to set up a regular preventative hygiene and screening program today – the benefits will last a lifetime!
Your South Surrey general dentist is eager to welcome you into the family. You can ask us about how we help you maintain your oral health and proper oral hygiene.
Your Surrey general dentist here at South Point Dental Centre can help you with your smile!