We know that it can be scary or hard to find time to see the dentist, and that a little encouragement or incentive can go a long way. So, we occasionally offer promotions, as does our community dentist network, 123 Dentist, in order to make it easy to choose dental health.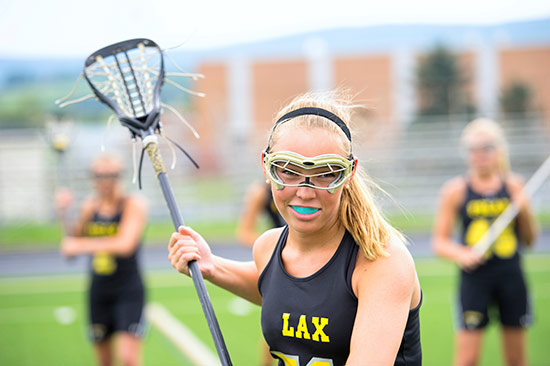 Start The School Year Off Right With A Properly Fitted Sports Mouth Guard
Your dentist can provide a sports mouth guard that is designed specifically for your child's mouth
A custom mouth guard may cost more than a store bought one, but it will provide superior protection.
Some of the benefits of having a custom fitted mouth guard include:
The best protection available
They are extremely durable
They can both protect teeth and alleviate jaw tension
If you are considering an over-the-counter mouthguard or think a custom-fit option might be the best for you, be sure to talk to your dentist about your specific needs.
Get ready to go back to school with your custom fitted mouth guard!
Book your appointment today! 604-535-8880
---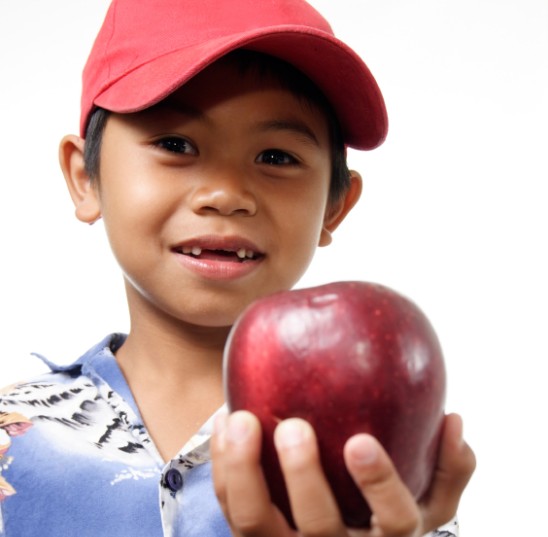 Are Your Kids Are Getting Everything They Need From Their Lunches?
Here are a few tips on tasty school lunches that include everything your kids need to get through their busy days
Step 1: Main Event
The idea of the main event is that it should be something that will keep children full for a longer time. This means including some complex carbohydrates via whole wheat products, and protein through meats, beans, nuts, eggs, or dairy.
While traditional sandwiches are great for the main event as they easily including multiple food groups, don't be afraid to get creative and go outside of the sandwich box with something like a make-your-own stackable lunch with cheese, whole wheat crackers, and meats or whole grain pita with protein rich spreads such as hummus.
Step 2: Sides and Snacks 
Fresh fruits and vegetables are always best, and crunchy ones such as apples, snap peas, celery, carrots, radishes, cucumbers, and Asian pears not only pack easily without being squished but are great for teeth.
If you choose a main with little or no dairy products, consider dark, leafy green vegetables, which are high in calcium and other excellent vitamins. If more fruits and vegetables are needed, consider snacks like vegetable chips, dried fruit, yogurt, and bite-sized veggies with dip as a great addition.
Step 3: Beverages 
What your child drinks throughout the day is extremely important as it will ideally keep them hydrated which will help them to stay focused and alert. Remember that if your child's drinks contain sugars, these will stay in their mouths until they are removed and can cause teeth and gum decay over time.
The best drink for your child to have throughout the day is water, and that will never change!
---
Did You Have A Good Experience With Us?
Please Review Us On Google, Facebook Or Yelp!
We would love your help to reach more people online. If you could leave us a review we would really appreciate it! Just follow these simple steps: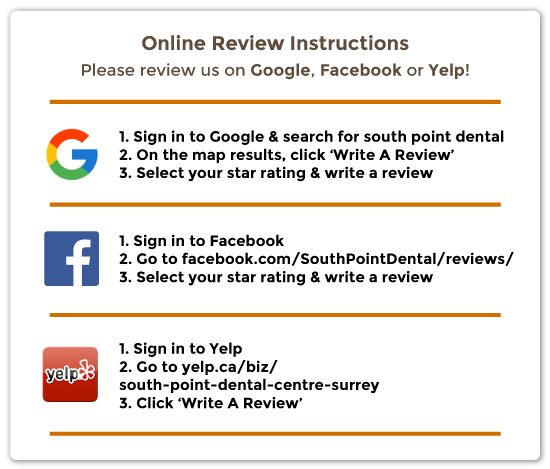 Contact us if you have any questions or inquiries!  604-535-8880. We have Mandarin and Cantonese speaking dentists.