We know that it can be scary or hard to find time to see the dentist, and that a little encouragement or incentive can go a long way. So, we occasionally offer promotions, as does our community dentist network, 123 Dentist, in order to make it easy to choose dental health.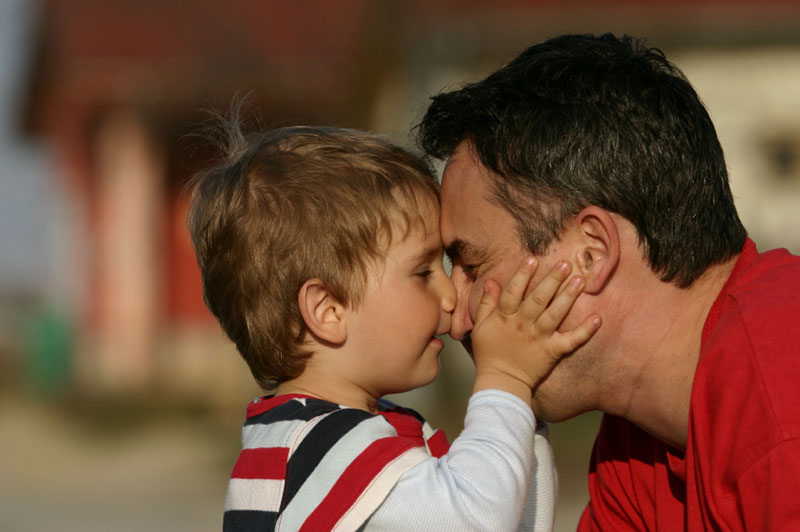 Tell Us What You Love About Your Dad To Enter Our Draw To Win A Grilling Kit!
Share A Story About Why Your Dad Is The Best!
Send us a story explaining why you think your dad is the best and you could win our Grilling Kit Gift Package!
The Grilling Kit includes all the grilling things your dad will need to make a great BBQ dinner:
A Gift Card to a local merchant to buy a meal to grill
A BBQ set
A BBQ apron
A table cloth
Containers for condiments
Plastic cups
A large ice bucket
To enter, write to us at info@southpointdental.ca and tell us why your dad is the best!
We will pick a winner on June 30th.
Here's what the Grilling Kit looks like!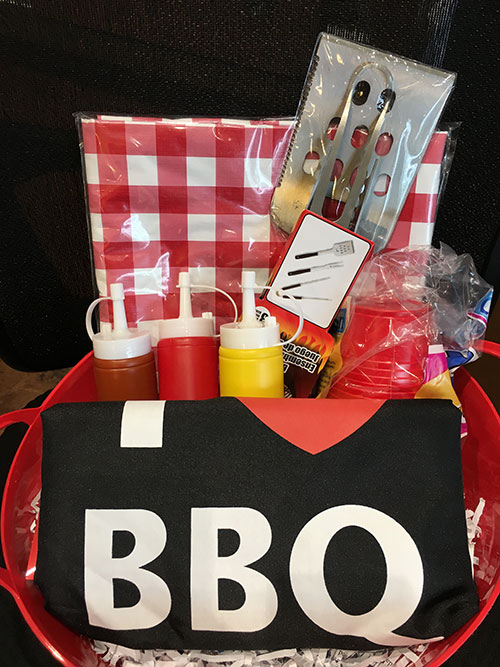 Write to us at info@southpointdental.ca and tell us why your dad is the best to enter our draw to win this Grilling Kit Gift Package!
Contact us if you have any questions or inquiries!  604-535-8880

We Offer Complimentary Consultations For Dental Implants
Keep your teeth as natural as possible!
If you need to replace a missing tooth, and aren't sure what the best option is, you should be considering dental implants.
Dental Implants give you the following benefits:
They are more durable & last a lifetime
They look and feel like your natural teeth
You can eat whatever you want, worry-free
No other teeth are affected, as opposed to bridges
They are fixed in place, so they won't move when you eat, talk or laugh
You don't need to remove them or use adhesive to keep them in place
Talk to us today and book your complimentary consultation to see how implants can help! 604-535-8880

Invisalign – Invisible Teeth Straightening!
It's Never Too Late To Start.
If you've always wanted a straighter smile, it's quick, easy and you can enjoy the benefits of having no metal wires during the whole process!
Invisalign gives you the following benefits:
You can eat anything you want
Removable aligners that are easy to clean
Less visits to the dentist (every 4-6 weeks)
Enjoy using an invisible aligner so your friends and family won't know
And of course, straighten your teeth!
Contact us to start your Invisalign treatment today!
We have Mandarin and Cantonese speaking dentists.