We know that it can be scary or hard to find time to see the dentist, and that a little encouragement or incentive can go a long way. So, we occasionally offer promotions, as does our community dentist network, 123 Dentist, in order to make it easy to choose dental health.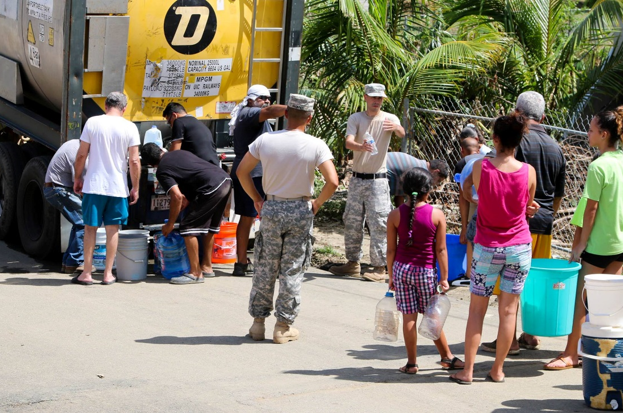 Give To Those In Need This Thanksgiving
Support Your Local Red Cross To Help Those Impacted By The Mexico Earthquake, Hurricane Irma & Hurricane Maria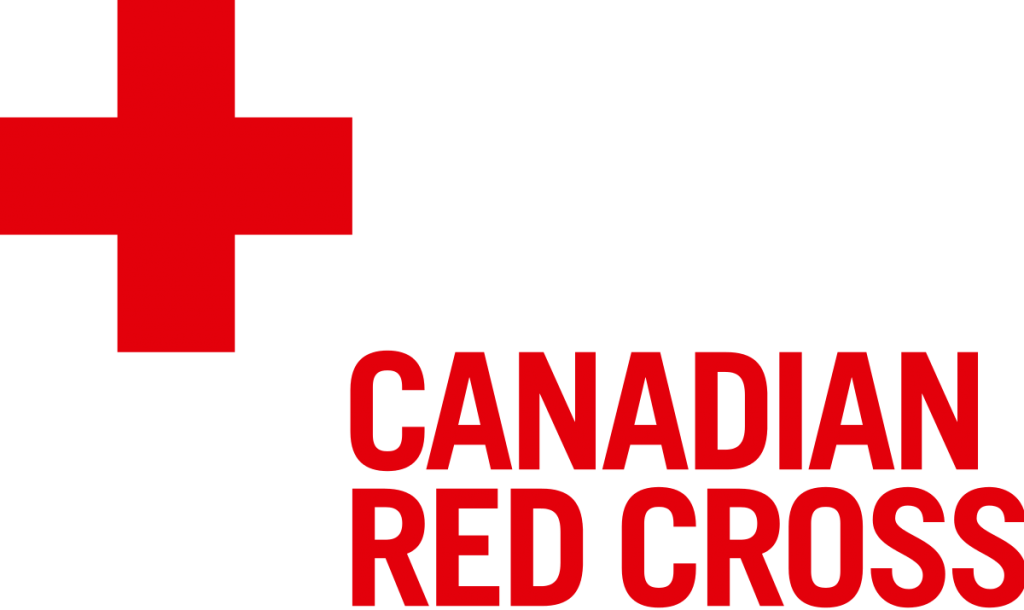 It's a sad time for many people affected by these disasters. We ask our patients to please support their local Red Cross to help with relief for Mexico and Hurricane Maria and Irma.
Visit the Canadian Red Cross website for more information and how you can give back.
---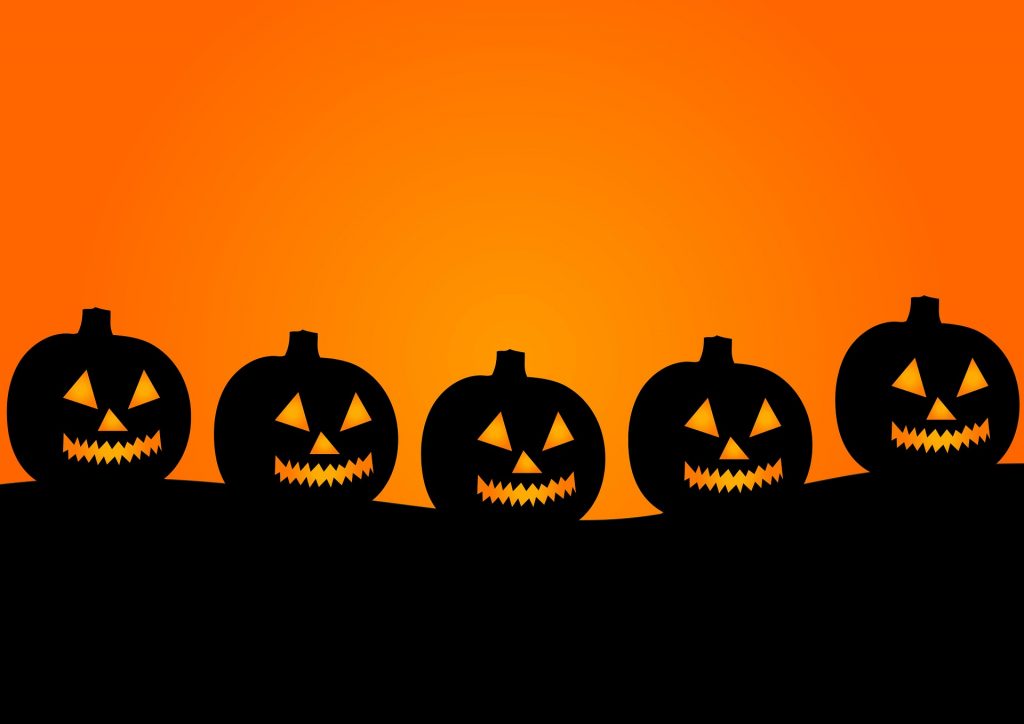 Wishing All The Little Goblins Out There A Safe & Happy Halloween
Visit Our Clinic With Your Kids On Halloween For A Special Treat!
On Tuesday, October 31st, all children 12 and under can come in to our clinic for a free tooth brush, tooth paste, floss and a treat from 2:00 – 5:00pm.
We hope to see you there & in costume!
---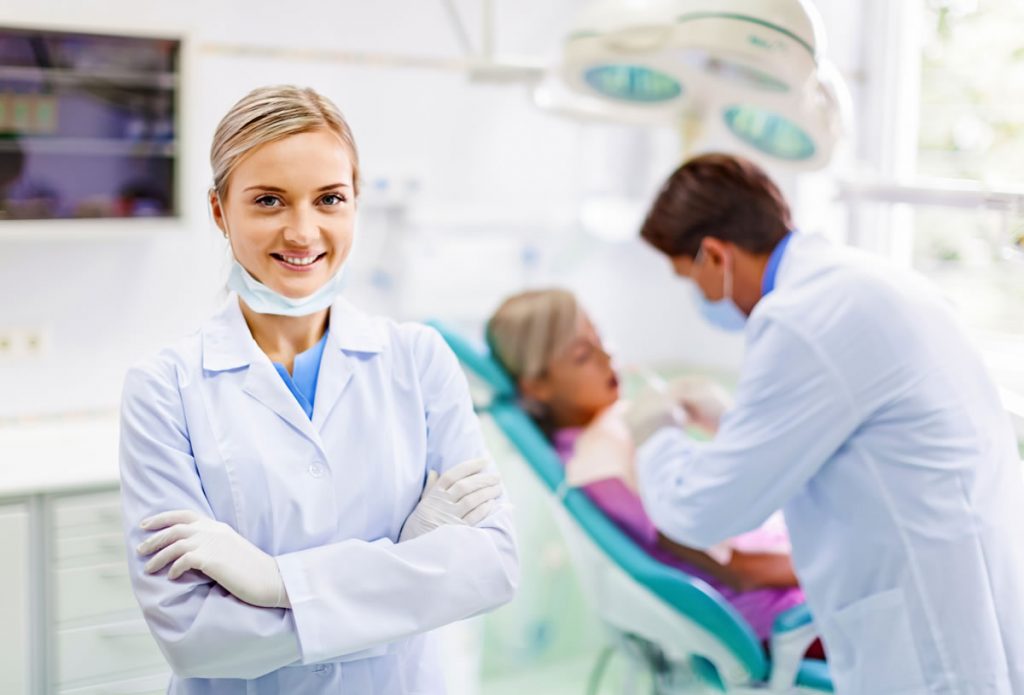 Have You Ever Tried Sedation Dentistry?
If you've ever been nervous about getting dental work done, sedation dentistry could be the right solution.
Sedation dentistry is very safe and pain free. We offer conscious oral sedation at our clinic so you can relax & put your mind at ease.
A candidate for sedation dentistry is someone who has:
High fear
Traumatic dental experiences
Difficulty getting numb
A bad gag reflex
Very sensitive teeth
Complex dental problems
Limited time to complete dental care
Conscious oral sedation is when you take a prescribed medication orally. You will feel time passing without any pain or discomfort, and be very relaxed during your visit. You can use oral sedation for any kind of dental treatment. If you have any questions about oral sedation, feel free to contact us, we will be happy to talk to you.
South Point Dental is experienced in administrating sedation dentistry to help patients have a comfortable experience. Contact us for a sedation consultation today!
---
Did You Have A Good Experience With Us?
Please Review Us On Google, Facebook Or Yelp!
We would love your help to reach more people online. If you could leave us a review we would really appreciate it! Just follow these simple steps: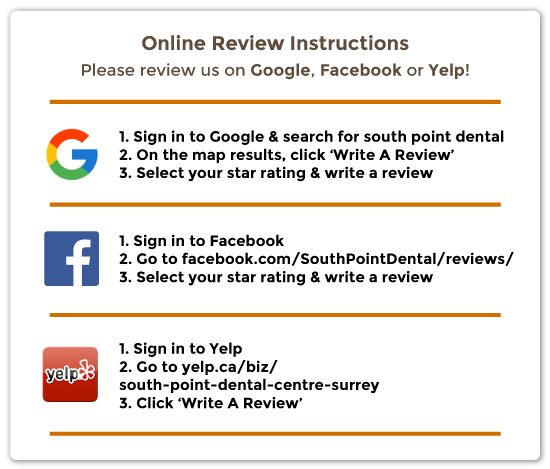 Contact us if you have any questions or inquiries!  604-535-8880. We have Mandarin and Cantonese speaking dentists.