We know that it can be scary or hard to find time to see the dentist, and that a little encouragement or incentive can go a long way. So, we occasionally offer promotions, as does our community dentist network, 123 Dentist, in order to make it easy to choose dental health.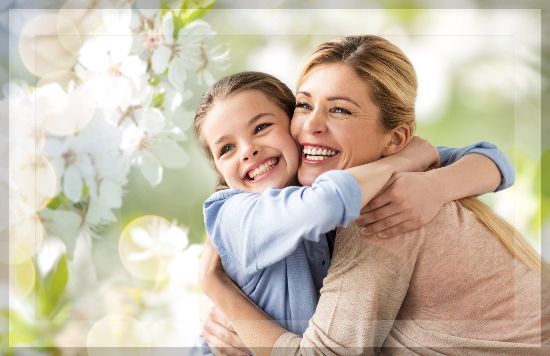 Mother's Day Gift Ideas
Treat Your Mom & Help Her Achieve Her Best Smile Possible!
Are you looking for the perfect gift for your mom this Mother's Day? Is there a special treatment she would love to be able to afford? Does she want a brighter smile? We can help you give the gift of a happier smile!
Here are a few gift ideas we offer:
Take Home Whitening Kits
Invisalign Consultation Gift Certificates
Gift Certificates For Any Dental Treatments, Including Whitening
Electric Toothbrushes
Contact us if you have any questions
---

Invisalign – Invisible Teeth Straightening!
It's Never Too Late To Start.
If you've always wanted a straighter smile, it's quick, easy and you can enjoy the benefits of having no metal wires during the whole process!
Invisalign gives you the following benefits:
You can eat anything you want
Removable aligners that are easy to clean
Less visits to the dentist (every 4-6 weeks)
Enjoy using an invisible aligner so your friends and family won't know
And of course, straighten your teeth!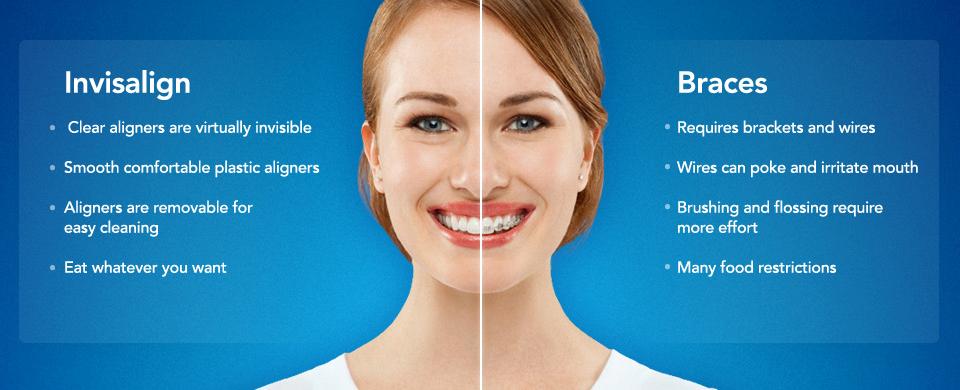 Achieve your smile goals and contact South Point Dental today to book your next appointment. We are here to help!
Book your appointment today! 604-535-8880
---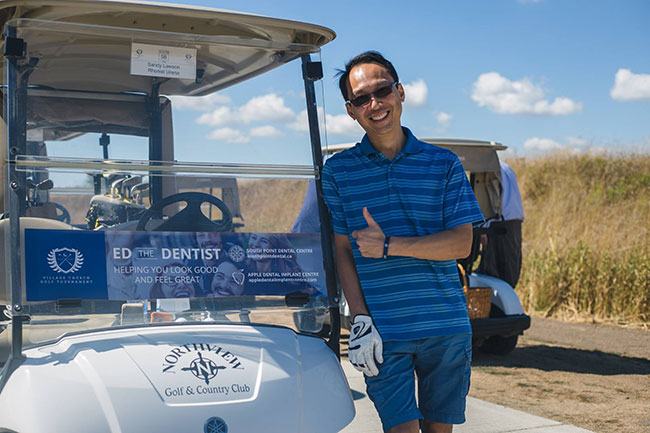 Proud Sponsors of the Village Church Golf Tournament
Coming up on August 28, 2019
Dr. Ed Wong is once again going to be a sponsor for the Village Church Golf Tournament.
This year we are going big and raising $1 million to build one hospital and one school in Uganda — all because of the generosity of one day.
Village Church is excited to be partnering with Kuwasha and to see how these finances will drastically impact the work they are able to do. Kuwasha is a non-profit organization located in rural Uganda in a region devastated by years of war and widespread AIDS.
Reaching our financial goal will enable the transformation of thousands of lives of Uganda's most vulnerable children and help empower them to become the next generation of leaders through healthcare, education, and developmental resources.
Visit the Village Church website for more information on the event and how to get involved. If you would like to check out the items for auction and place any bids, check out the event auction website.
We are so happy to be a part of this great cause again this year.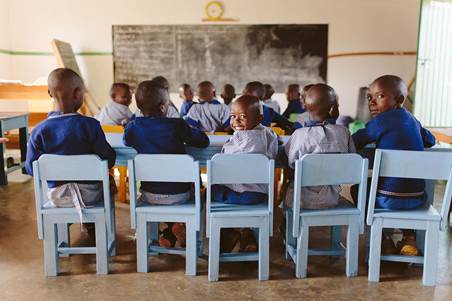 ---
Did You Have A Good Experience With Us?
Please Review Us On Google, Facebook Or Yelp!
We would love your help to reach more people online. If you could leave us a review we would really appreciate it! Just follow these simple steps: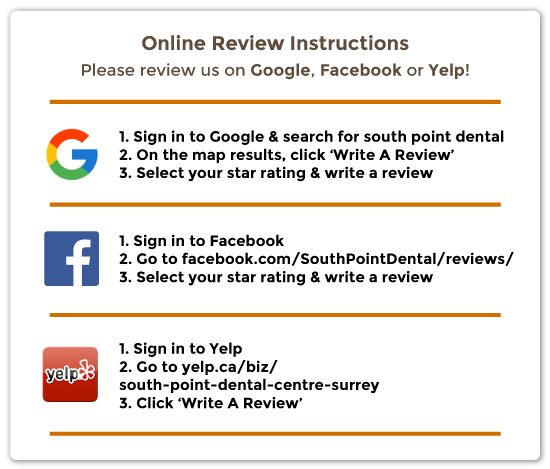 Contact us if you have any questions or inquiries!  604-535-8880. We have Mandarin and Cantonese speaking dentists.