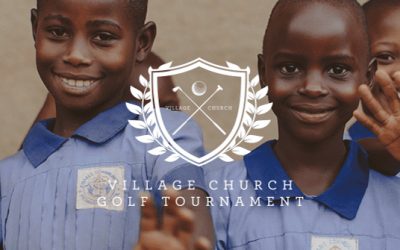 While our world has had quite the shift these past couple of months, your contribution to our 2019 Golf Tournament for Kuwasha in Kibaale, Uganda is having life changing impact. Here's how your $1.2 million has already made a difference. Construction was able to...
read more
We Are Your White Rock Dentists Keeping you up to Date with the Latest in Dentistry!
Your White Rock dentists here at South Point Dental Centre will go the extra mile to keep you informed about everything that has to do with our practice. We hope you find these blog posts helpful, and hope to see you soon at our conveniently located practice.
Your White Rock Dentists are Accepting New Patients
Your White Rock dentists are accepting new patients of all ages. We welcome anyone who would like to be part of our growing dental family!