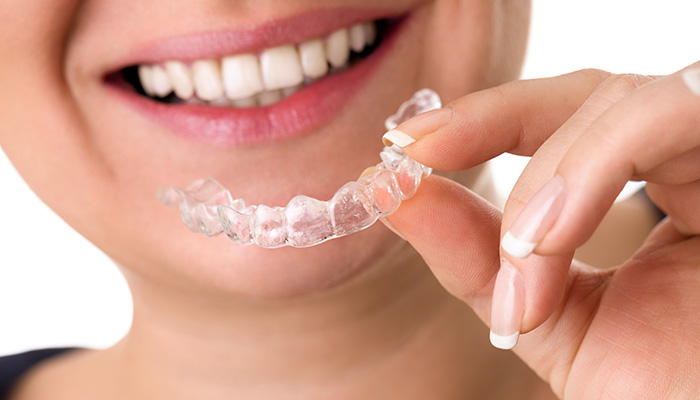 Invisalign Invisible Braces
Invisalign is an ultramodern solution for correcting overbite, underbite and unevenly spaced teeth without the need for metal braces.  Invisalign uses a series of removable aligners specifically crafted for you.  Made of smooth, comfortable and nearly imperceptible plastic, the aligner trays are worn over your teeth like a mouthguard.  The aligners progressively and precisely move your teeth into the position your dentist designs for you. Invisalign is a great option for adults and teens alike – it's Smile Design made simple through the combination of modern digital technology with our considerable dental expertise.
Contact us to book an appointment for Cosmetic Dentistry at our ultramodern dental clinic.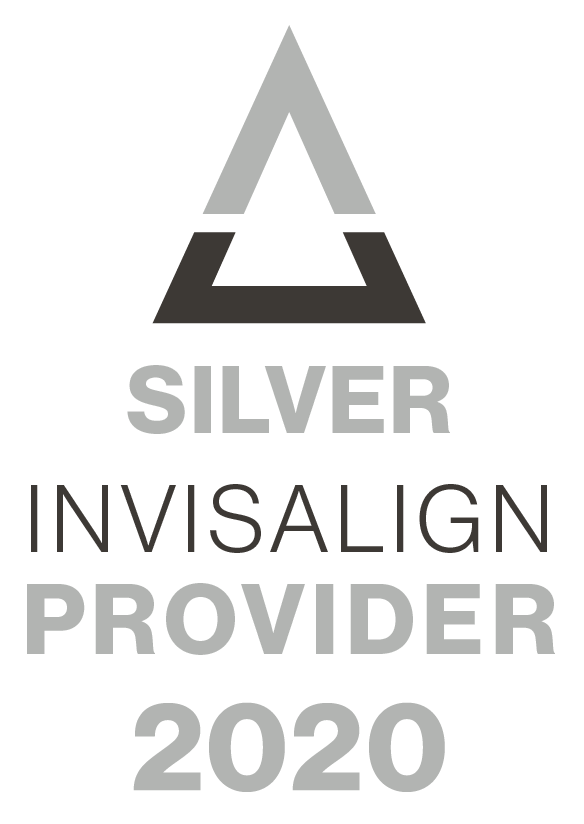 Book Your Invisalign Consultation With A Silver Invisalign Provider!