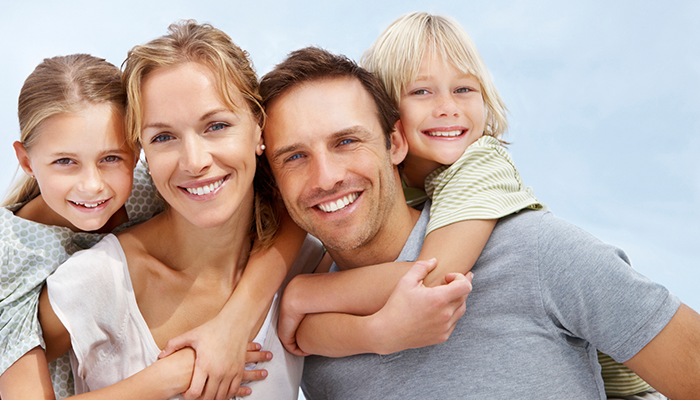 South Point Dental Centre is your general dentist South Surrey, BC, guided by fundamental principles of excellence. We consistently look to these guiding principles in order to bring our patients a comfortable experience and great outcomes.
Excellence in Professional Development
We continue to explore ways to make our patients' experience pleasant and positive and optimize our team's performance by meeting regularly to evaluate our processes and discuss ways to enhance our practice.
Excellence in Access
We are open 6 days a week with extended weekday hours. We work with you to schedule treatments that fit your busy lifestyle, and we make ourselves available to assist in the event of dental emergencies.
Excellence in Service
From the moment you walk in to our modern clinic to the personal follow-up call from Dr. Wong, we are with you every step of the way.
Excellence in Patient Options
Every patient is different, and we accommodate that diversity by exploring all possible solutions and finding one that fits with your aspirations, lifestyle and budget.
Excellence for Families
We believe lifelong oral care will result in a lifetime of oral health. Our warm, child-friendly dental staff welcomes your entire family.
Excellence in Technology
We offer the latest in dental technology in order to provide the most comfortable, efficient and precise dentistry available. Digital X-Rays, Conscious Oral Sedation, VELscope Exams, and Pola Whitening are just some of the advanced solutions we provide.
Your General Dentist South Surrey, BC, Welcomes You!
Thanks to these guiding principles we have been able to create a leading practice for our patients. Your general dentist South Surrey, BC, is proud to welcome you, your family and your referrals to our clinic where we will help you achieve your goals with excellence in mind.
Request An Appointment Today At Your General Dentist South Surrey
Request an appointment today! Our excellent team of professionals is ready to help you find the next available appointment that suits your scheduling needs.
Contact Your General Dentist South Surrey Today!
Your general dentist South Surrey is also available to answer your questions. Contact us today to find out more about our treatments and how we can help you achieve your goals.