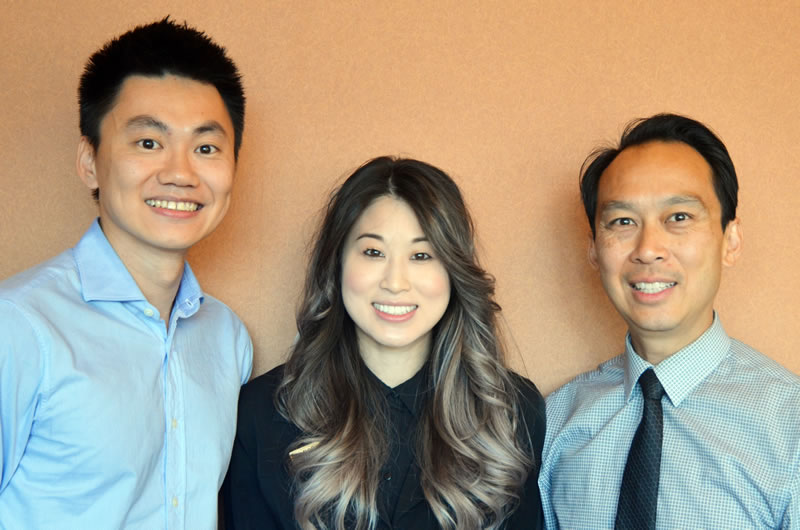 Dentists
Dr. Edmund Wong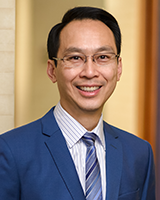 Dr. Ed Wong, General Dentist, graduated from the Faculty of Dentistry at The University of British Columbia in 1993. His many years of experience and additional training have given him the opportunity to provide a wide variety of services for his patients. Dr. Wong is committed to providing quality dentistry and has a passion for making a positive impact on peoples lives. He still calls every patient to follow up after visits to see how their experience was.
Dr. Wong is not only a multi-instrumentalist when it comes to dental technologies! He can play multiple musical instruments as well. He has performed live in several cities with numerous bands, mainly as a drummer.
Dr. Norina Leung
Dr. Norina Leung, General Dentist, was born and raised in Edmonton, Alberta where she graduated from the Faculty of Dentistry. Afterwards, she completed a one-year residency affiliated with Vancouver General Hospital where she received extensive additional training in a variety of specialties. Dr. Leung's decision to undertake a residency exemplifies her continual motivation to learn and her commitment to providing her patients with safe quality treatment.
Dr. Leung loves to paint, hike, and travel.
Dr. Renzuo Jason Liu
Dr. Renzuo Jason Liu, General Dentist, received his Doctor of Dental Medicine degree from Faculty of Dentistry, the University of British Columbia, where he also completed a Bachelor of Medical Laboratory Science degree. He is certified by both Canadian and American Board of General Dentistry.
Dr. Liu is dedicated to volunteer work in underserved communities and volunteers at the Vancouver Downtown East Side Dental Clinic, Raycam Community Dental clinic, and Richmond Hospital Dental Clinic. During his time at UBC dentistry, he also had an externship to Northwest Territories, where he had opportunity to hone his skills in various areas of dentistry.
As a lifelong learner, Dr. Liu is dedicated to pursing continuing education on the latest advances in dentistry and providing quality dental care. In his free time, Dr. Liu enjoys traveling, photography, and spending time with his family. He is also fluent in Mandarin.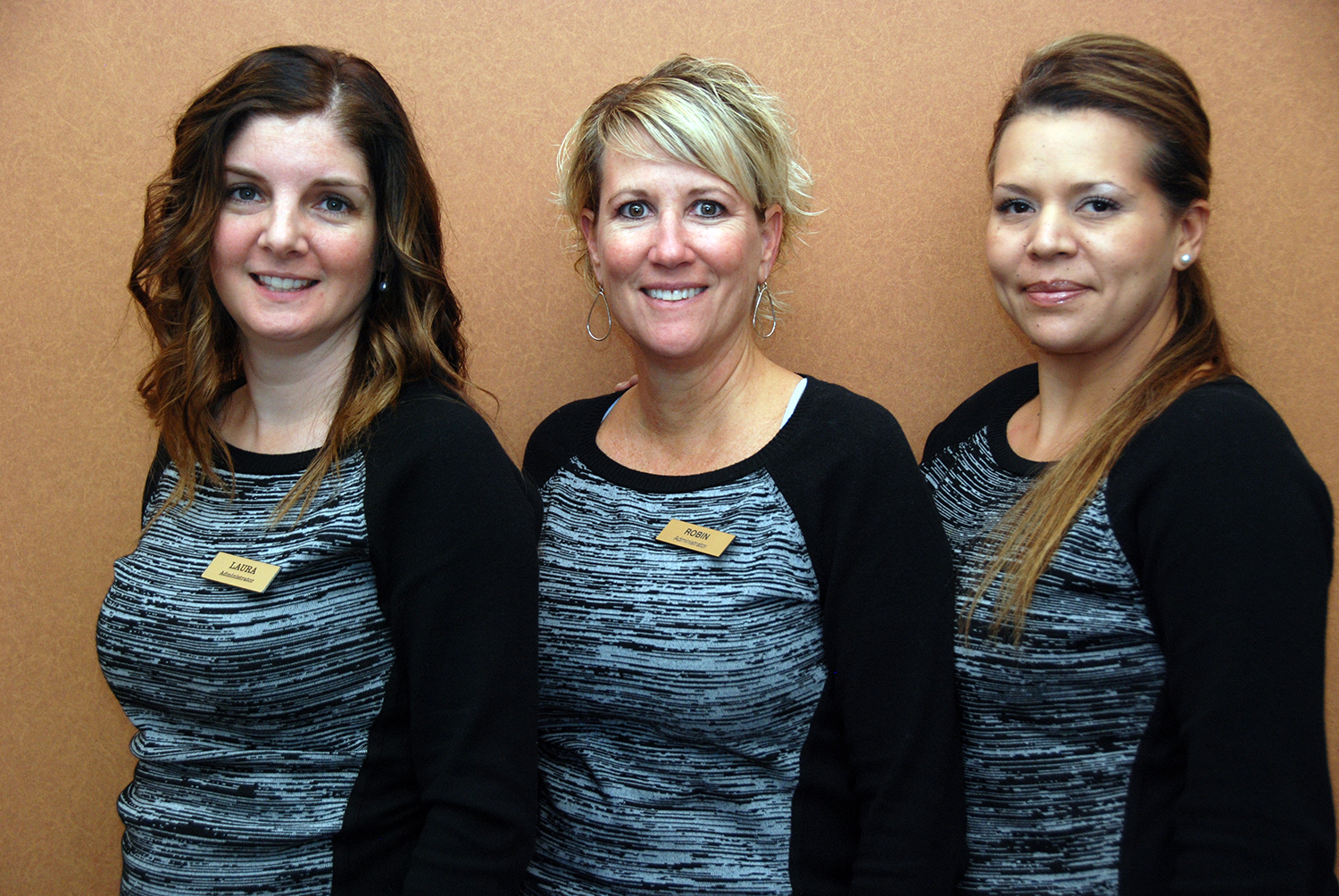 Dental Professional Staff
Heidy Figueroa
I am excited to say I joined our team at South Point Dental in 2003. As an Administrative Assistant, Treatment Coordinator and Office Manager I am passionate about my work and try everyday to make a difference. I am also a devoted mom of 3 and cherish each day creating memories with family and friends.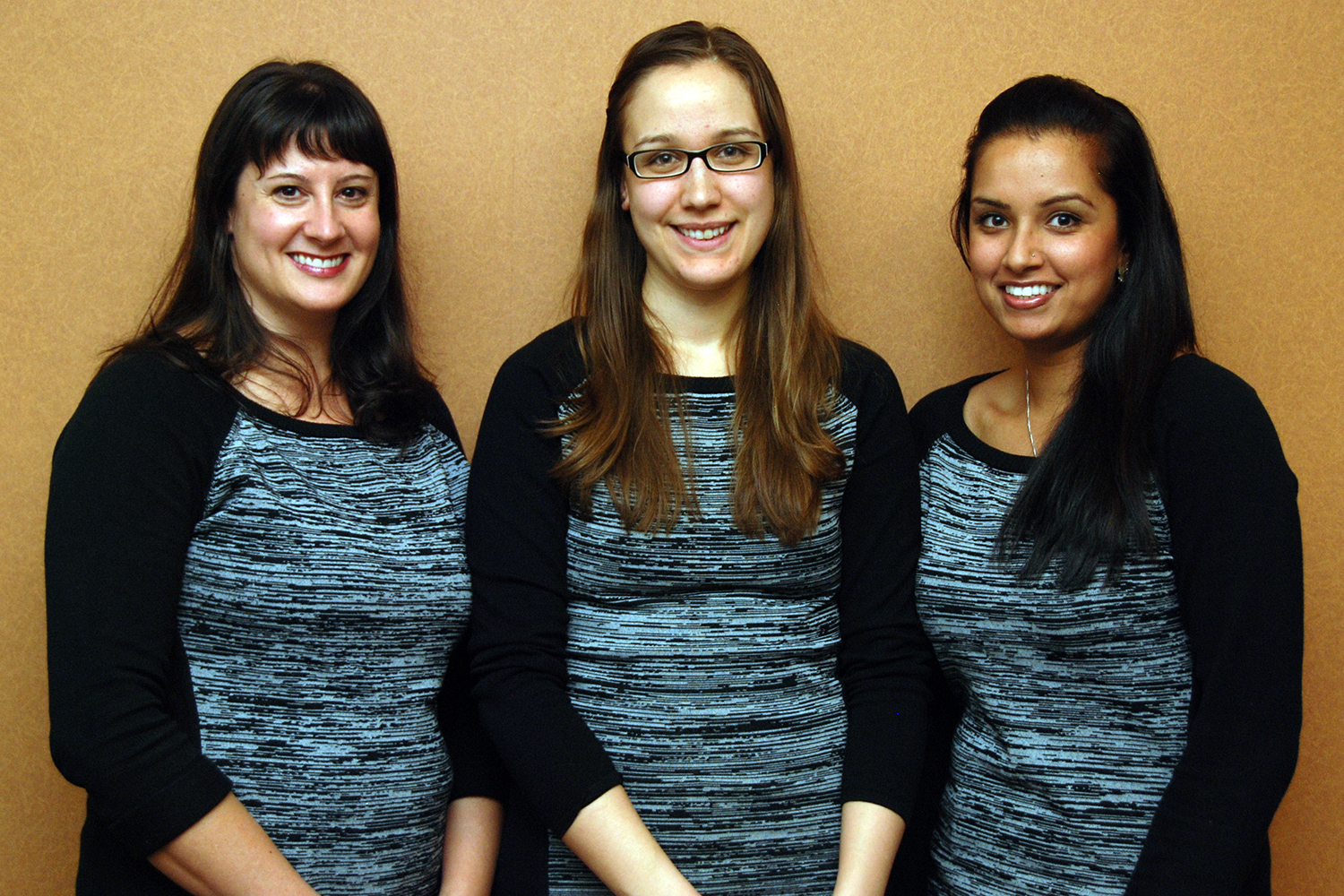 Charlene Battel
Charlene graduated from the Dental Hygiene program at Vancouver Community College.  Her many years of dental hygiene experience in private practices is clearly demonstrated by her extensive abilities and easy manner.  Since she joined South Point Dental Charlene has established a loyal following of clients that appreciate her gentle touch, attention to detail and respectful approach to patient education.
Amy Grewal
Amy graduated in 2009 from the Dental Hygiene Program at Vancouver College of Dental Hygiene. She is passionate in providing thorough dental hygiene care that meets every patient's individual needs. Addressing patient concerns, accommodating patient needs and providing patient feedback all to help improve their oral cavity and sense of well-being. She is proud to be working at South Point Dental, a state of the art office that treats its patients with utmost care. Outside of work, she enjoys spending time with her family, her puppy Bella, listening to music and kickboxing.