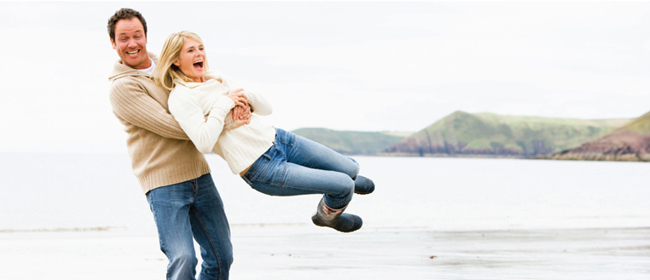 SMILE! EVERYBODY'S LOOKING AT YOU!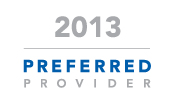 INVISALIGN MONTH – OVER $1000 IN SAVINGS!
Monday, June 3rd — Friday, June 28th
Dr. Edmund Wong will be providing FREE consultations to answer your questions about Invisalign treatment, the clear way to straighten teeth. If you have wondered if Invisalign is right for you, make an appointment for this special event online or by calling (604)535-8880.
Down payment matching with dollar value up to $500
Free Take-Home Whitening – a $199 Value
Free Retainer to protect your new smile – a $600 Value
Space is limited to the first 12 appointments.
**Invisalign Day and associated promotions are hosted and sponsored by Dr. Edmund Wong / South Point Dental Centre and not by Align Technology, Inc