Laser Dentistry At Your General Dentist In South Surrey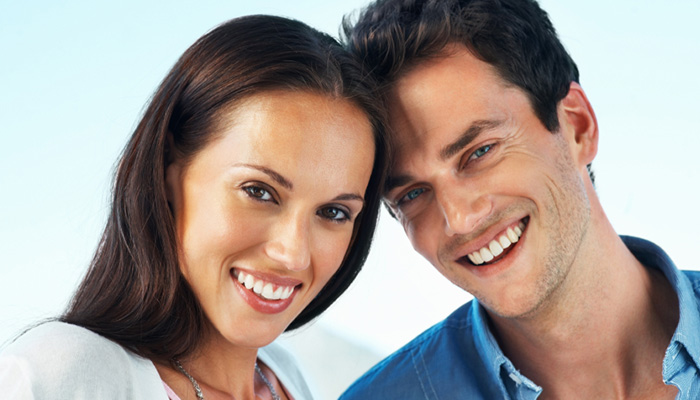 Your general dentist South Surrey, BC offers a wide range of treatments. Laser Dentistry is one of them. This treatment from South Point Dental Centre is an extremely safe and comfortable option that will ease your mind and redefine your dental experience.
Laser Dentistry procedures minimize bleeding and speed recovery time. Often gum surgery or routine fillings can be conducted without the need for freezing or stitches.
Soft Tissue Laser Dentistry Treatments That Your General Dentist South Surrey Offers
Gum reshaping and contouring to treat "gummy smiles"
Periodontal (gum) therapy
Treatment for cold sores
Removal of small growths on the gums or lips
Hard Tissue Laser Dentistry Treatments Available
Removal of decay (cavity) within a tooth
Preparation for fillings
Desensitization for patients who suffer from cold sensitivity
Contact us to experience the difference Laser Dentistry can make!
Conveniently Located General Dentist South Surrey, BC
Our practice is conveniently located and it is easily accessible. Whether you are looking for laser dentistry or any other service we offer, you will be able to find our clinic easily.
We are located right by 152nd street, close to highway 99, North of King George Boulevard. Our clinic offers ample parking, and an abundance of nearby shops for your convenience.
You will be able to take advantage of your visit to our clinic to run errands before or after your appointment. You will also have access to a variety of shops and services around while you wait for another patient.
Accepting New Patients
Your general dentist South Surrey, BC is accepting new patients for laser dentistry and other treatments. We welcome you to our growing dental family!