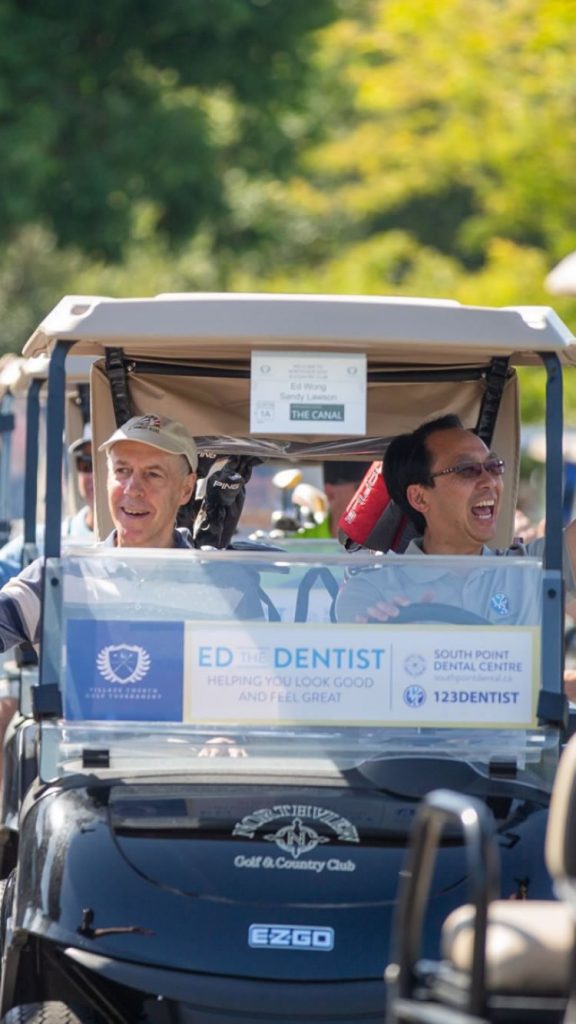 South Point Dental and 123Dentist were pleased to be a sponsor at the 2019 Village Church Golf Tournament on August 28, and are thrilled to announce that over $1 million was raised through the tremendous community support for this great cause.
Village Church is partnered with Kuwasha and the money raised will significantly benefit the work they are doing to expand their school facility and build a hospital in Uganda. Kuwasha is a non-profit organization located in rural Uganda (whose name means to spark or ignite) in a region devastated by years of war and widespread AIDS. Kuwasha's health care facility is the only one in the region.
These funds will be used to enable the transformation of thousands of lives of Uganda's most vulnerable children and help empower them to become the next generation of leaders through healthcare, education, and developmental resources.
Thank you to everyone who contributed and participated.
Learn more about these great organizations:
Kuwasha website 
Village Church website 
Enjoy these photos from the event and some of the children that benefit from it.