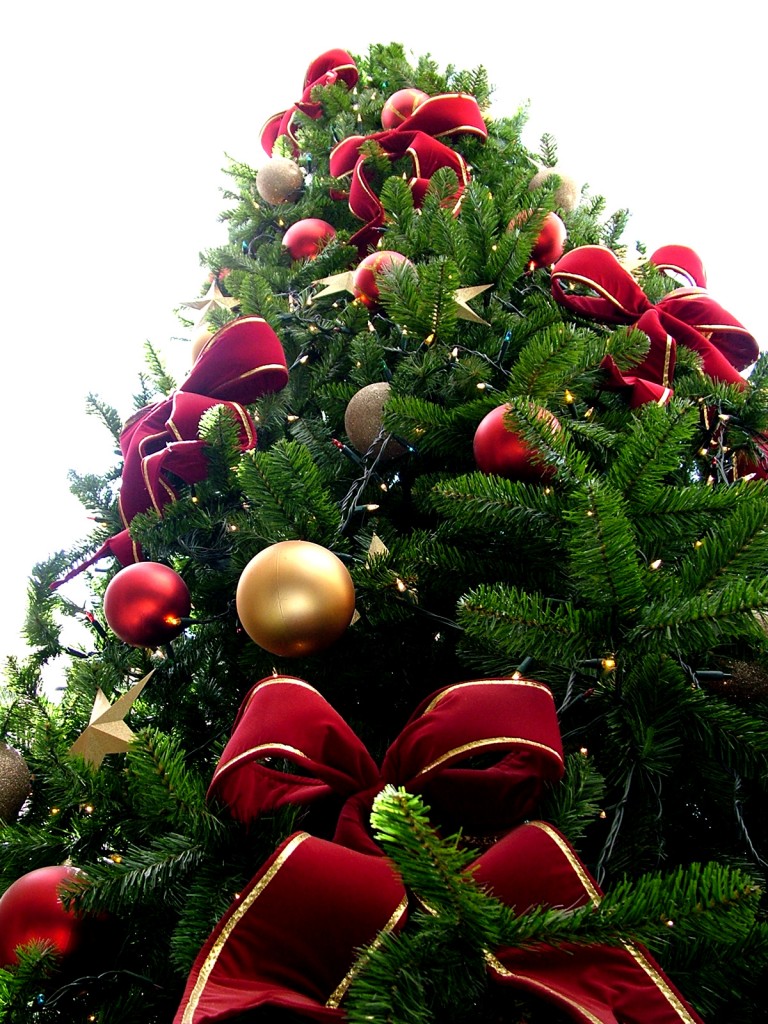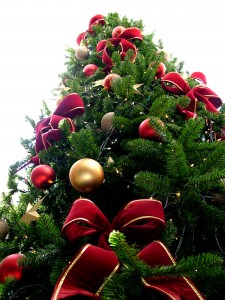 Halloween isn't even over yet, but South Point Dental Clinic in Surrey BC is already excited about the upcoming Christmas season!
As part of our commitment to social responsibility, South Point Dental Clinic is currently working on decorating a 6″-24″ mini tree to be auctioned off at the White Rock Library on Saturday, December 3rd.
We are working hard at creating a tree that adequately reflects our commitment to dental care in Surrey! Be sure to see the final product by heading down to the White Rock Library after November 12, 2011 to view the trees decorated by South Point Dental Clinic and other local Surrey businesses.
Don't forget to join us at the auction Christmas party on December 3, 2011 to see who bids the highest for the decorated trees!
The tree decoration event is for a great cause, and the dental team at South Point Dental Clinic in Surrey are excited to start creating their tree!