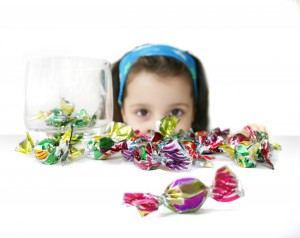 Halloween candy can be scary. Not only can it cause cavities, but Halloween candy can put your teeth on the fast track to tooth decay.
To help parents and children better understand cavity prevention during Halloween, Dr. Edmund Wong of South Point Dental will be giving an interview on Monday morning at 7:40 am on 104.3 Shore FM.
Be sure to listen to Dr. Wong's interview to find out how you can protect you or your child's teeth this Halloween!
Check back to South Point Dental soon for a .mp3 blog of the interview in case you miss it!