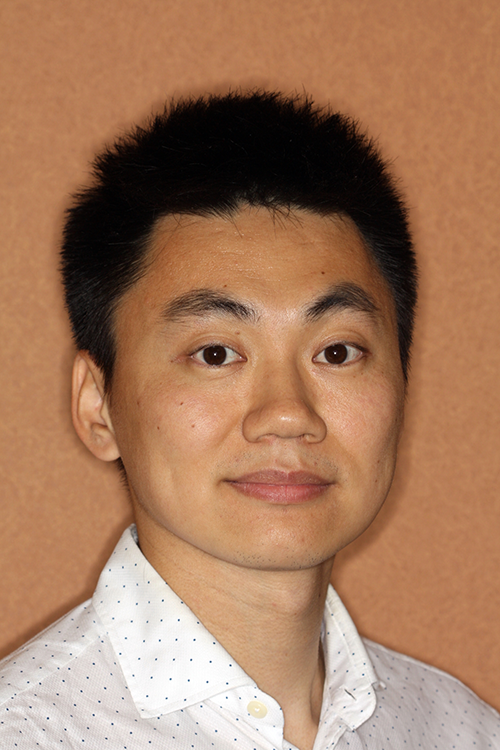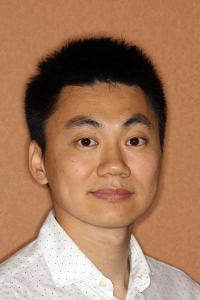 South Point Dental is thrilled to announce the addition of Dr. Jason Liu to our practice.  We chose Dr. Liu out of numerous highly qualified candidates because of his passion for dentistry, his excellent track record for building positive relationships with both staff and patients, as well as his eagerness to be a life-long learner in the field of dentistry.  We are also excited to provide our patients with a doctor who is fluent in both English and Mandarin.
Please remember that our staff are ready to answer your questions and provide assistance as you request your next appointment. As always, we are honoured to be your health partner!
Thank you for your continued support.