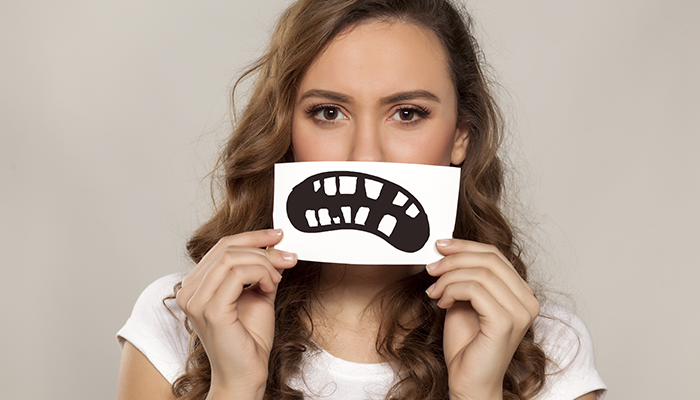 We truly appreciate all of the kind words we've received from patients over the years, however we are unfortunately no longer permitted to display testimonials we've received on our website, due to regulatory changes from the College of Dental Surgeons of British Columbia. Instead, we are now displaying reviews left by patients at third-party review sites.
Google Reviews
I have gone to Dr. Ed Wong since he opened this office approx. 16 years ago...I have always been more than happy with any work that Ed has done for me.....he caters to cowards, that's me.......and is gentle, kind and thorough. His staff is amazing ...........a great dental office!
I have always had great experiences at South Point Dental. The hygienists are thorough yet gentle and very friendly. I feel very comfortable and even get to watch TV! My wisdom teeth extractions with Dr. Wong were quick and painless, I didn't even realize they were finished until I asked! The instructions given to me for home care after my extractions were easy to follow and helped me recover quickly. Dr. Wong even called me after to make sure I was doing okay. I look forward to coming back to this office every 6 months for my check up and cleaning!
A great office, friendly, reasonable, and competent!